Join Our Mailing List
Subscribe to our mailing list and receive occasional emails about new developments, products, events and offers. We won't bombard you and it's easy to opt-out at any time.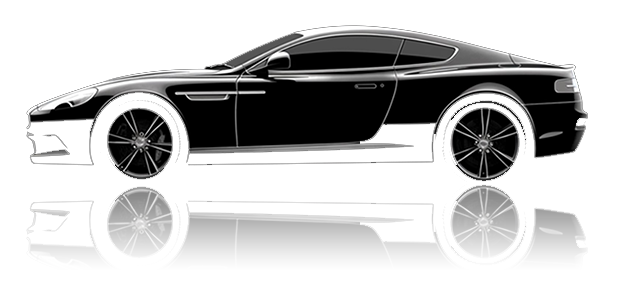 We always have a good selection of classic and modern sports cars in stock and ready to view. Please browse our online showroom for more information and to make an appointment. Join our free mailing list to be the first to know about new stock as it comes in.