Diagnostics & Repairs
We offer a complete range of diagnostics and repair services for all major & specialist classic and sports cars including Aston Martin, MG, Porsche, Venturi and Austin Healey.
Collection and delivery service is also available throughout Europe.
Our years of experience within the team and specialist knowledge of these cars allow us to quickly and efficiently diagnose issues, advise on the best course of action and carry out repairs. Our repair services embrace all aspect of the car, from engine and mechanical issues through to electrical, body or interior. We are very happy to carry our small repairs or major refurbishment including accident repairs.
Please contact us to find out more information.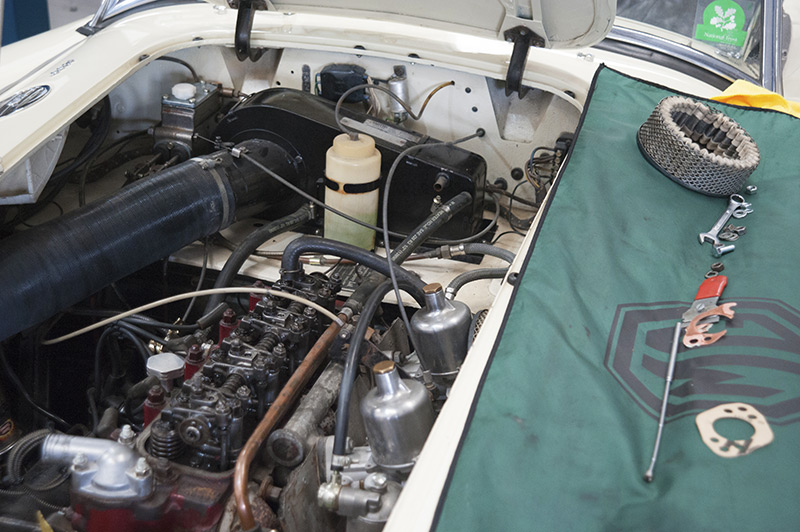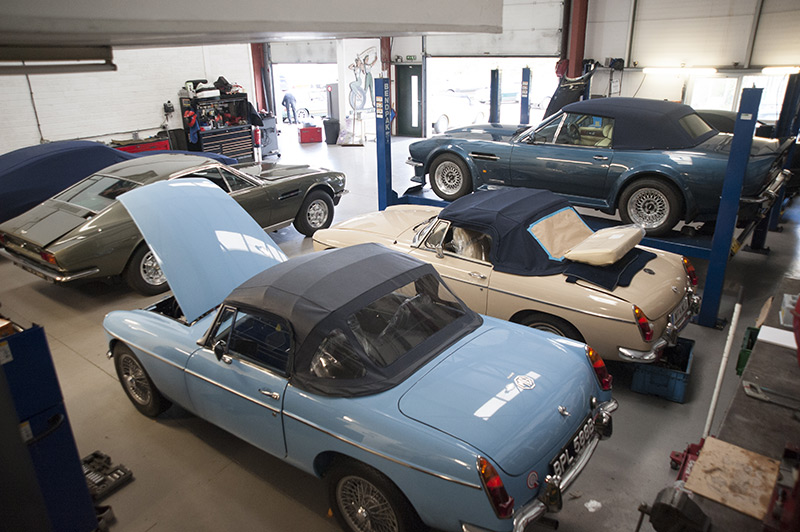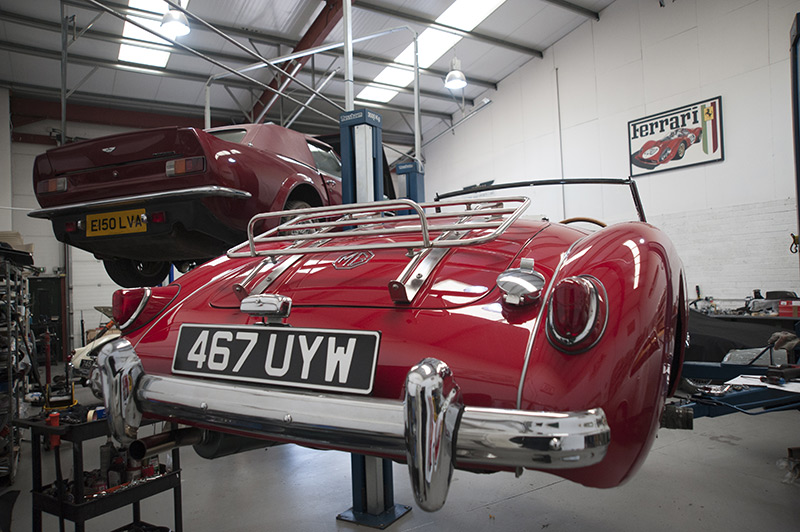 We always have a good selection of classic and modern sports cars in stock and ready to view. Please browse our online showroom for more information and to make an appointment. Join our free mailing list to be the first to know about new stock as it comes in.