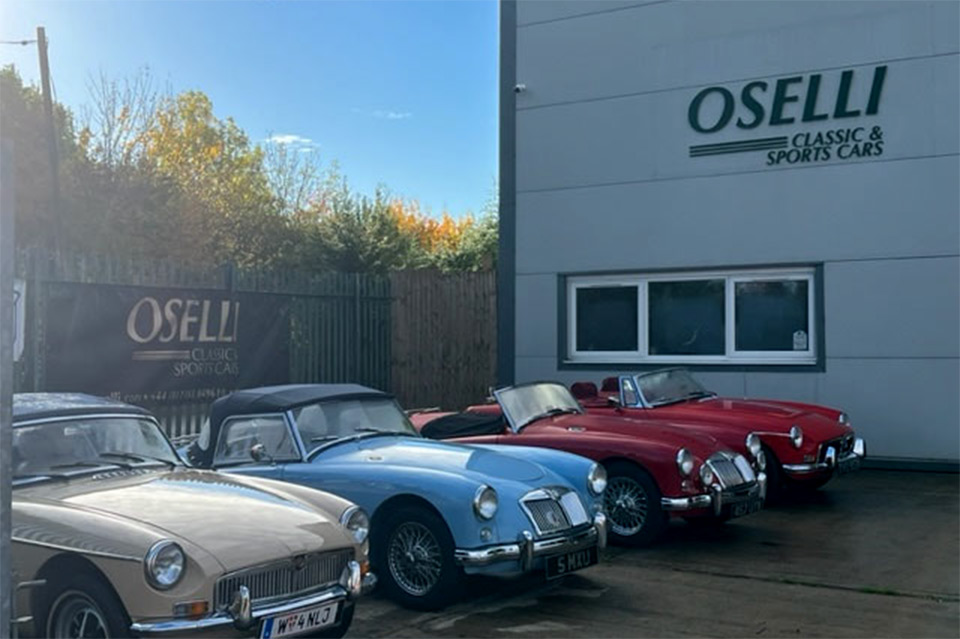 In 2022 Oselli celebrates its 60th year in business.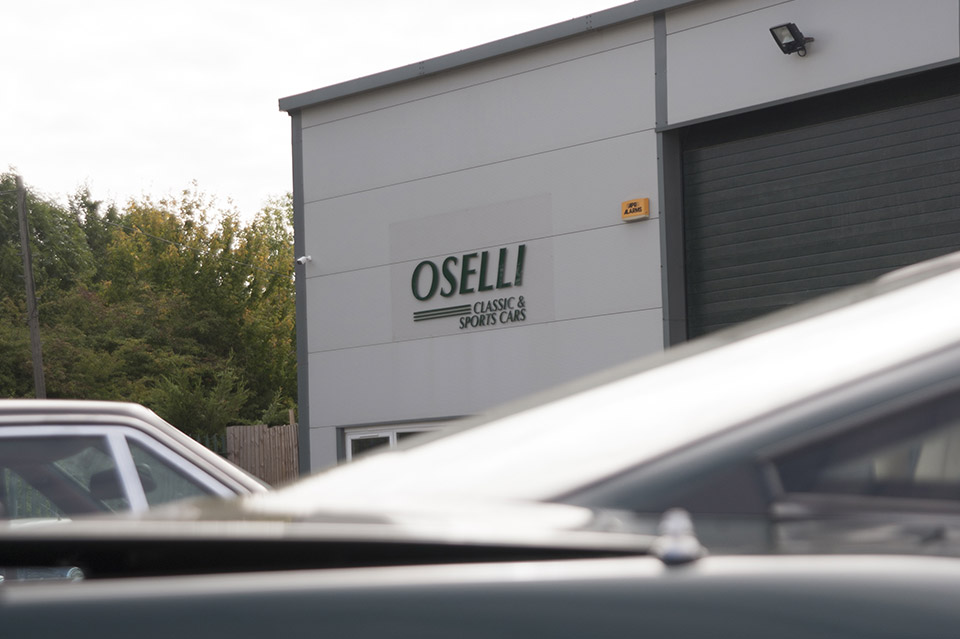 Moved to our current premises in Great Horwood.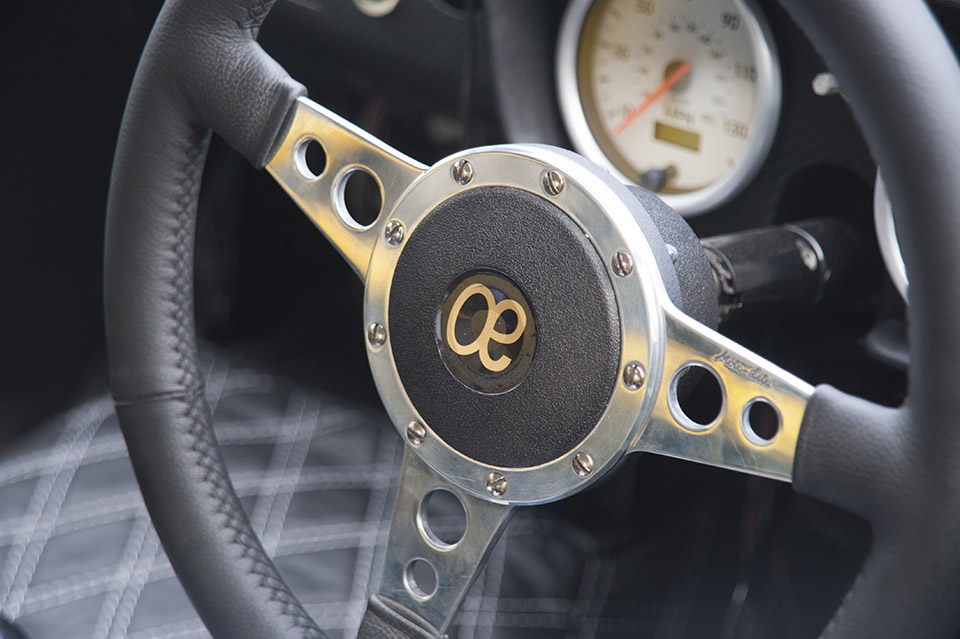 In 2000 the business moved to Bridge Garage Witney, just west of Oxford.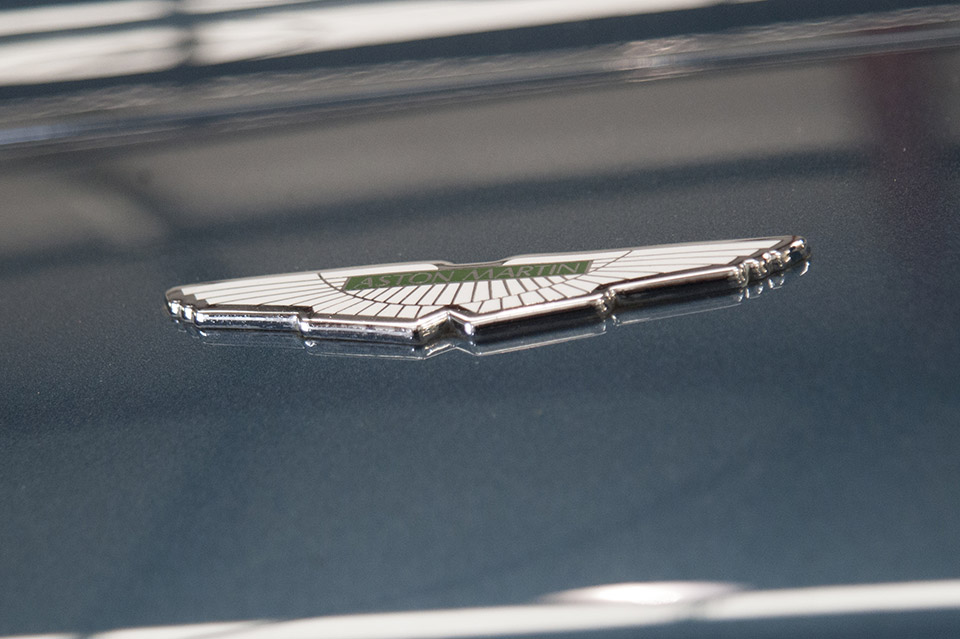 David Eales, a senior manager with Aston Martin joins the team in 1994.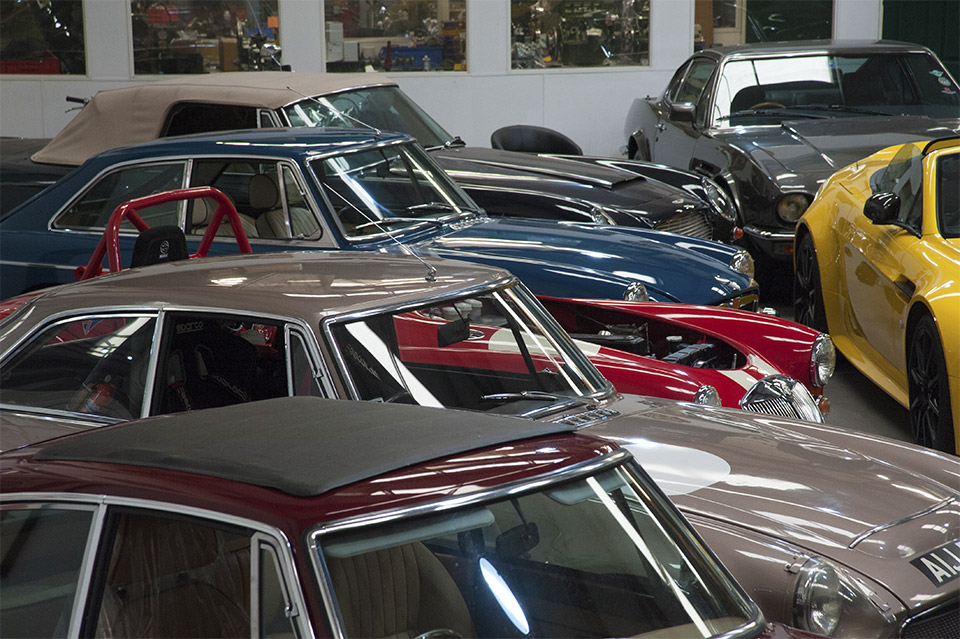 Classic and sports cars sales added to the business.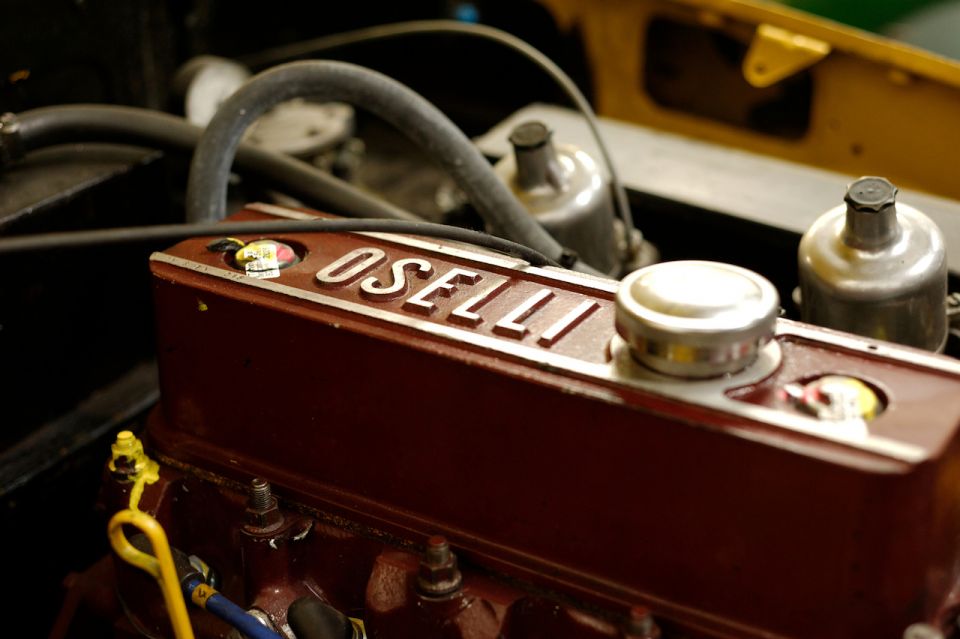 Moved into large purpose built premises in Oxford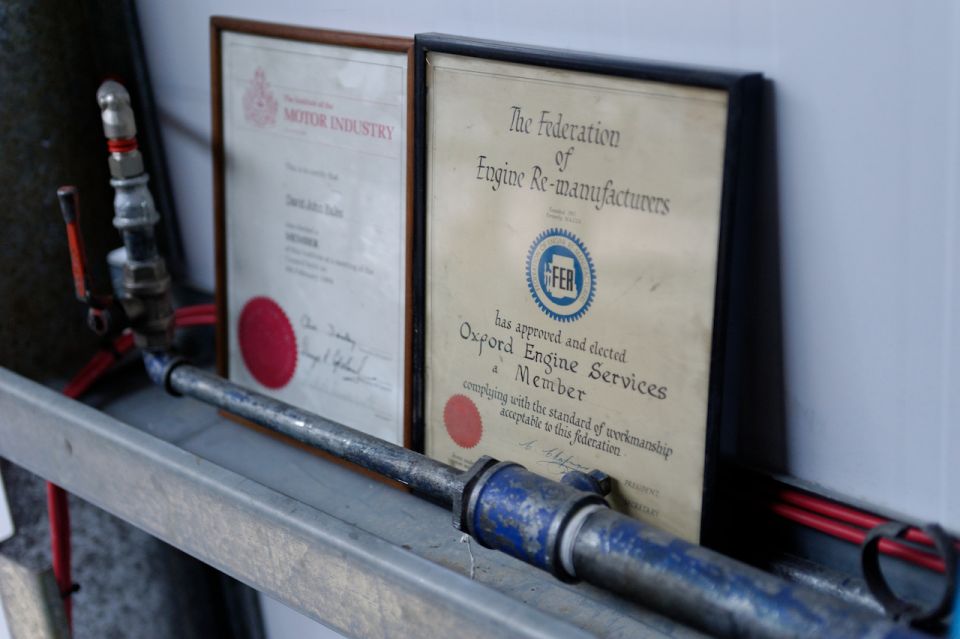 The company expanded and included such manufacturers products such as Ford & Vauxhall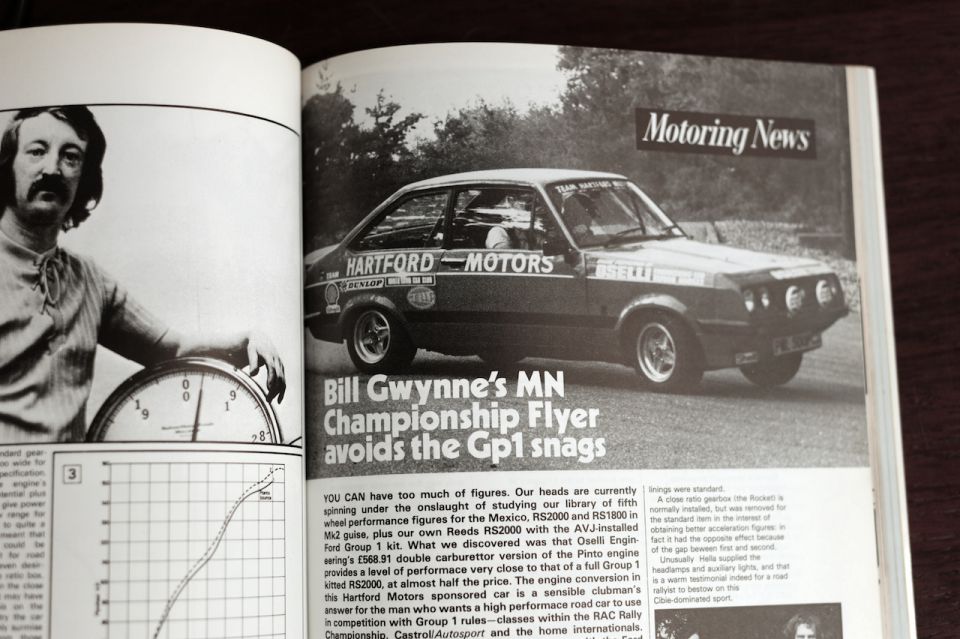 The name "Oselli" became synonymous with motor sport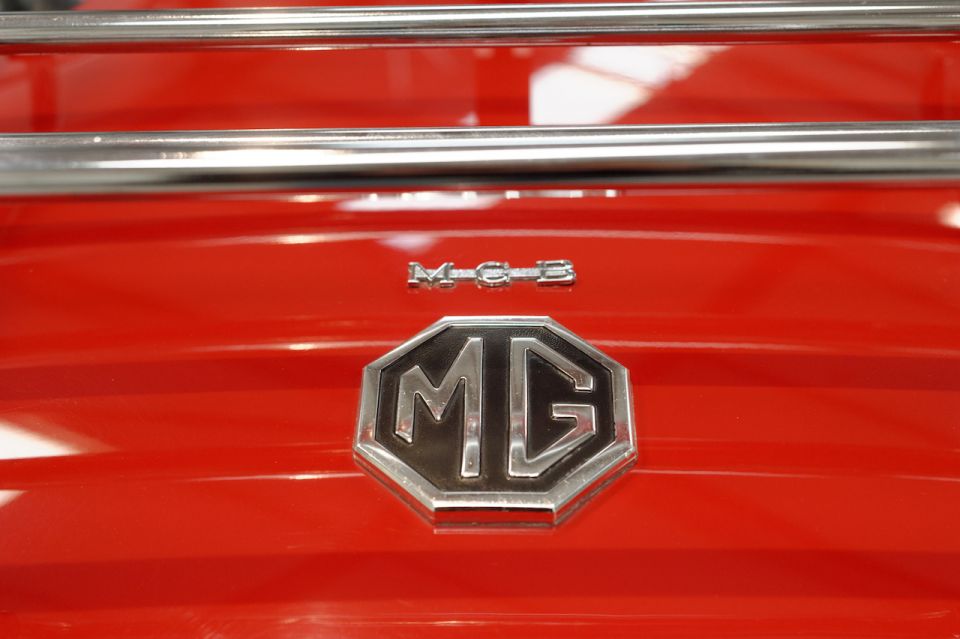 Oxford Engine Services (OES) established in 1962 as MG Rover/BMC specialists