Acquisitions & Sales
We specialise in the sale and acquisitions of classic and modern sports cars with a particular focus (but not limited to) Aston Martin, MG and Bentley motorcars. Operating a clear and transparent consignment basis, we accurately price the cars we offer to reflect their condition, provenance and current market values.
We work with our clients on a sale or return basis helping them to achieve the best result for the sale of their cars with our clear and competitive commission structure. Utilising our vast data base and many years of trading contracts, we are able to offer our clients a hassle free and competitive service.
We operate an open and transparent sliding-scale commission structure detailed below, only charging a fee to the Seller upon completion of a successful transaction. We operate on an 'exclusive' basic meaning we are the sole agent representing that particular car on behalf of the owner.
Commission Structure:
10% on cars with a value up to £200,00
7.5% on cars with a value between £200,00 - £500,000
TBA on cars with a value over £500,00
Our sales contract is available upon request.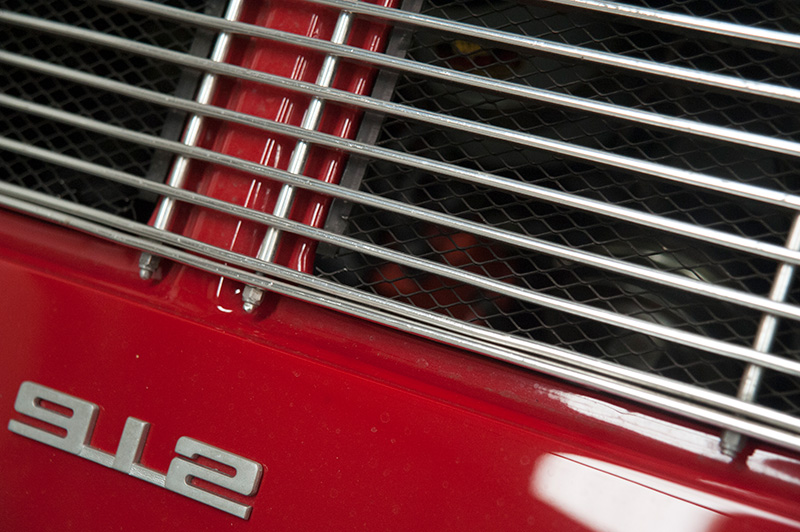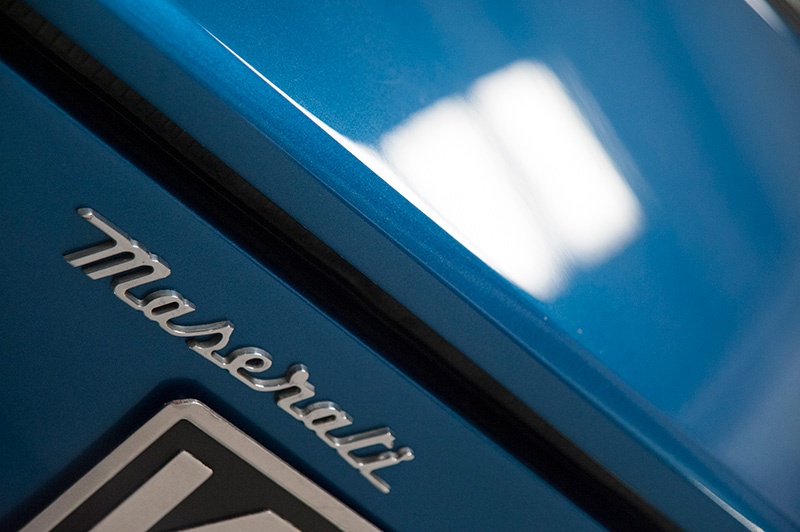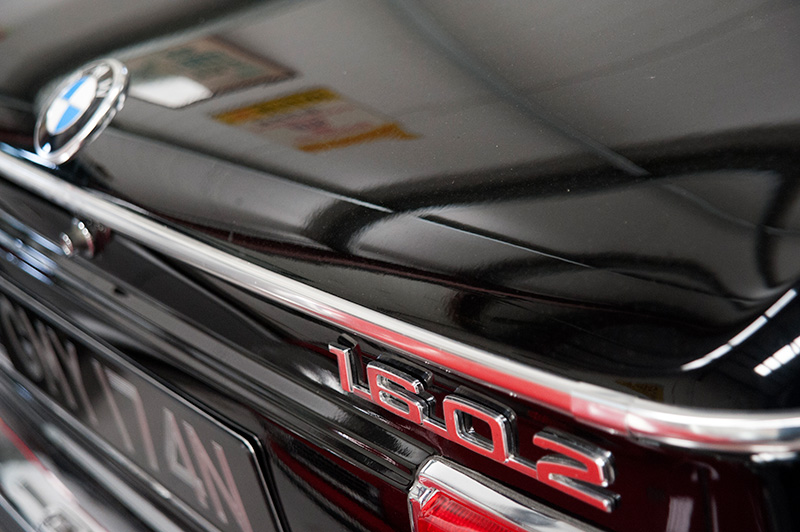 We always have a good selection of classic and modern sports cars in stock and ready to view. Please browse our online showroom for more information and to make an appointment. Join our free mailing list to be the first to know about new stock as it comes in.