Dyno & Rolling Road
Our advanced dyno cell allows us to fully bench test engines that are not yet installed in a vehicle. This is an excellent test for newly repaired, refurbished or performance enhanced engines. We will often text an engine before and after rebuild to give a report of gains and also to be sure optimum performance has been reached.
We also have an in-house state-of-the-art rolling road to test the performance of road or race cars under more accurate conditions akin to normal driving. A rolling road is an essential tool for all tuners who want to see how an engine performs under load across the full rev range taking into account transmission losses and loads.
Please contact us to find out more information.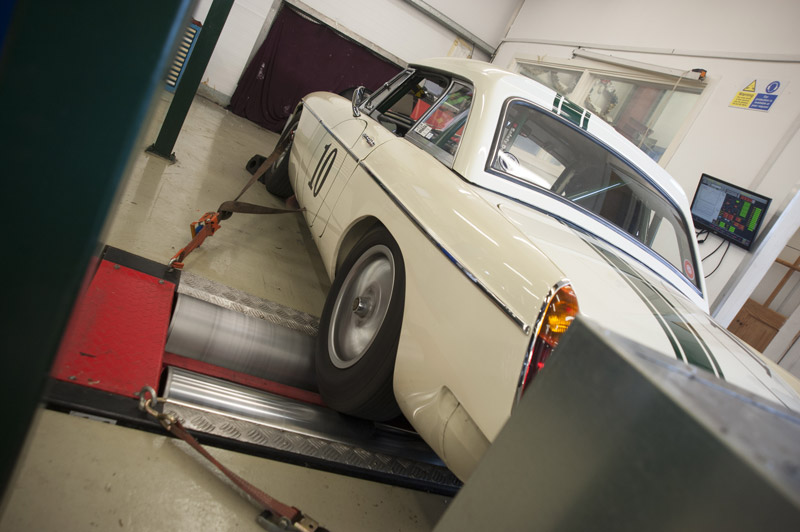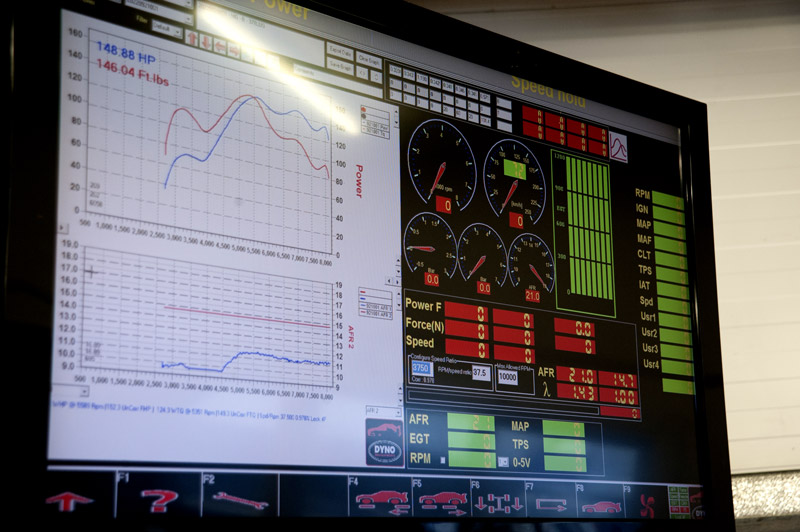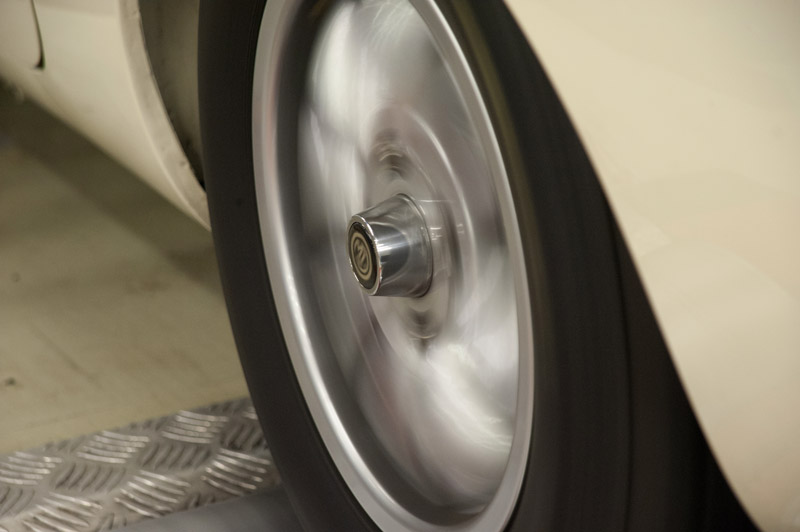 We always have a good selection of classic and modern sports cars in stock and ready to view. Please browse our online showroom for more information and to make an appointment. Join our free mailing list to be the first to know about new stock as it comes in.