MGA Restoration
At Oselli we have been restoring and building MGA's to order for many years now.
With such experience we offer enhanced vehicles tastefully and meticulously restored by hand to retain the appearance of originality whilst incorporating the benefits to suit modern road and driving conditions.
Such enhancements include the 1950cc B series five main bearing lead free balanced engine.
The five speed gearbox conversion but retaining the correct position of gear lever and pedal operation.
Alternator charging system on a negative earth car allowing for inside distributor electronic ignition.
Oil coolers, electronic radiator and cooling fan.
Front disc brakes and brake servo system.
Choice of body colour, trim spec, chrome, wire wheels, etc. etc.
The MGA donor car can of course be of any reasonable condition, as long as structurally sound we can use it for restoration.
The Body is stripped from the chassis. The chassis is then completely stripped of all fixtures and fittings. All parts are cleaned using our top of the range ultrasonic cleaning machine to ensure all remove all remain ns of paint and corrosion.
The chassis after repair is powder coated with all new wood and floors.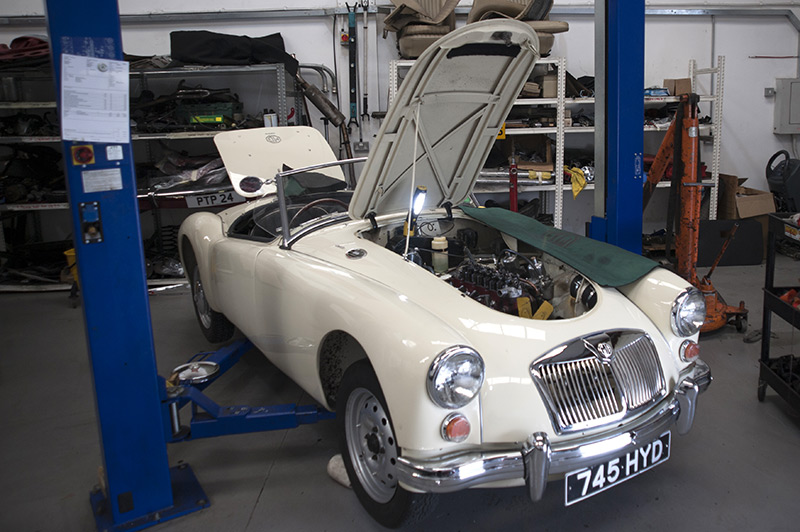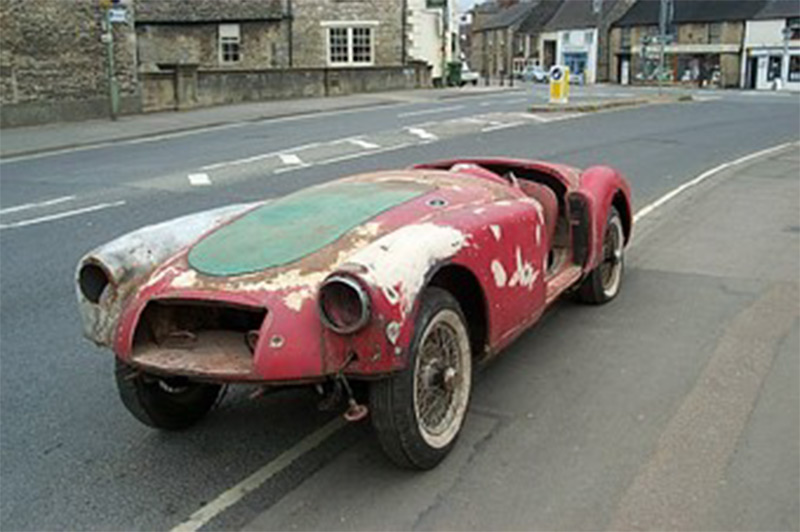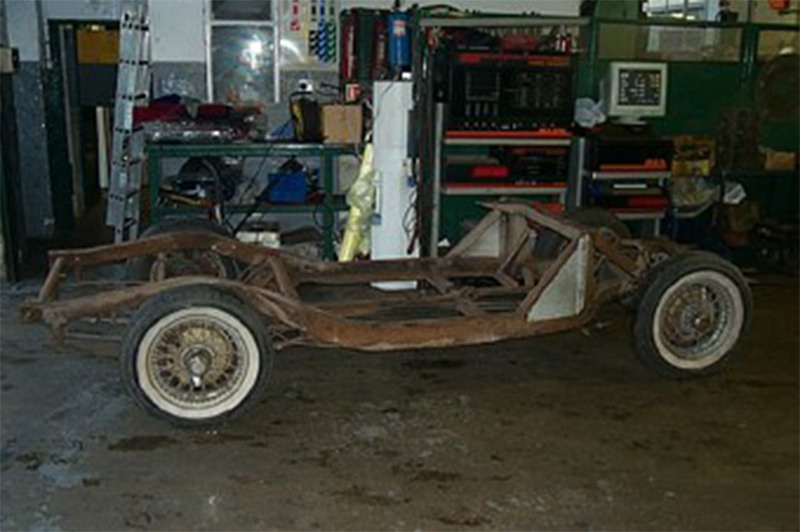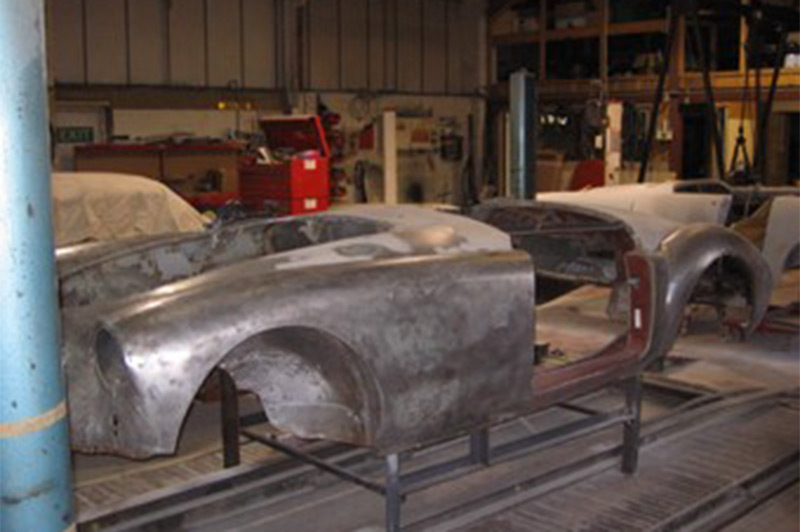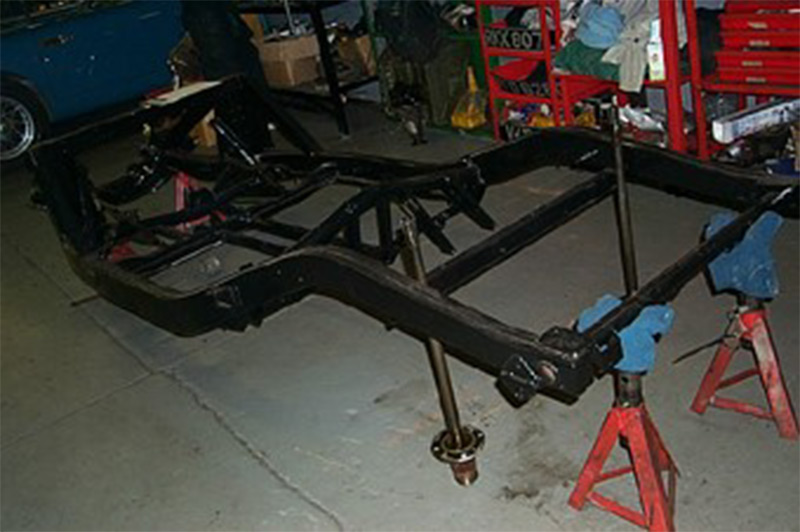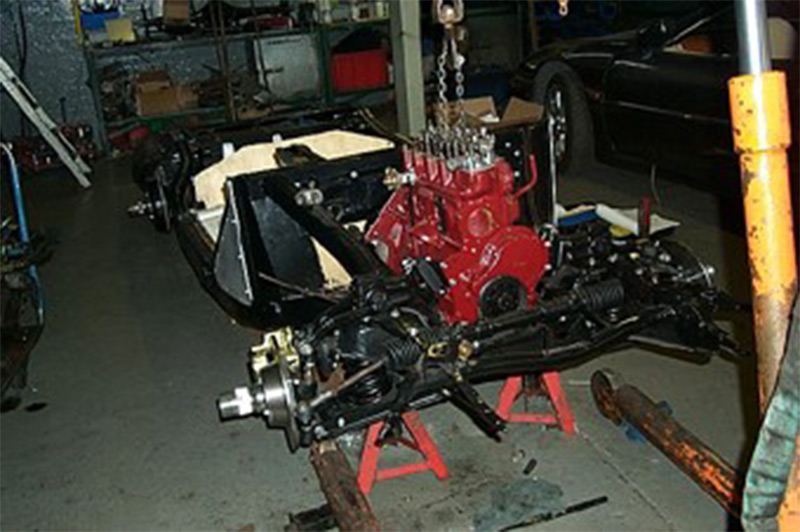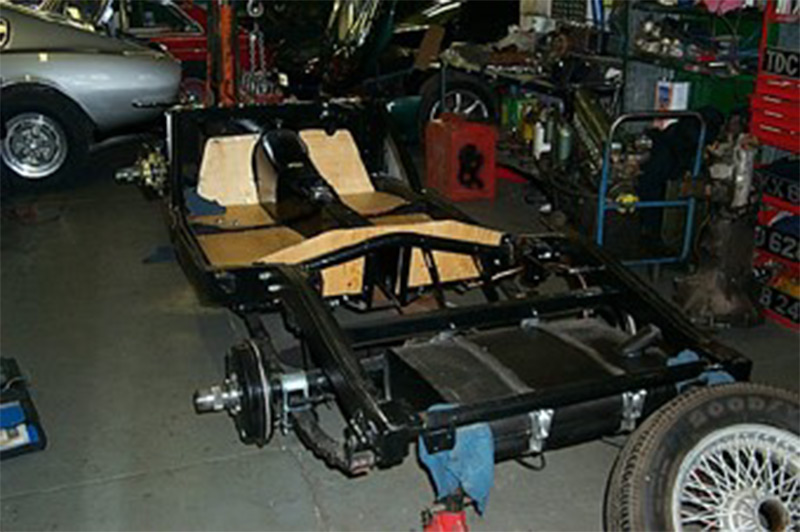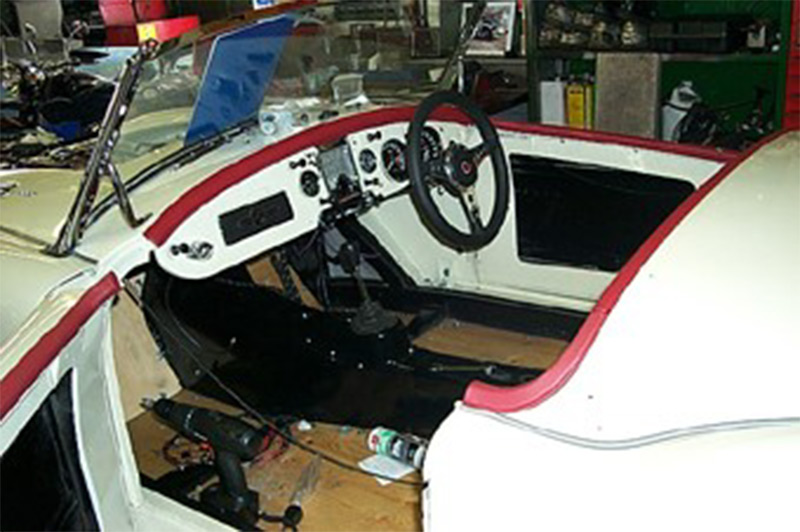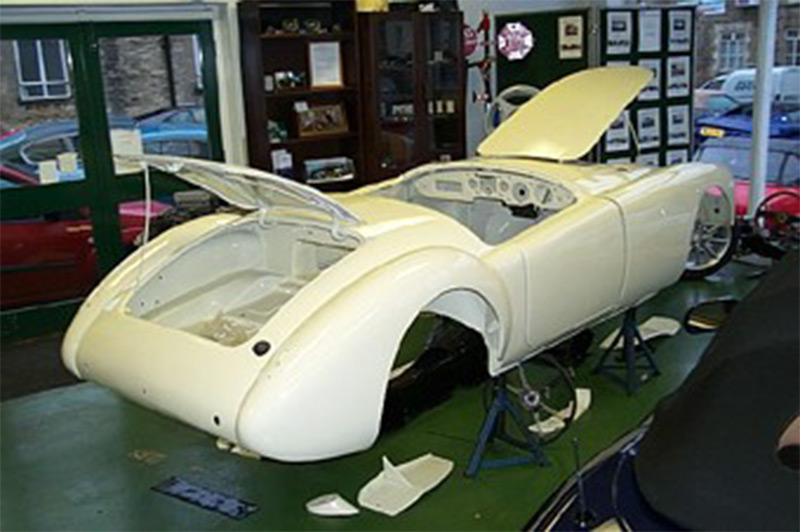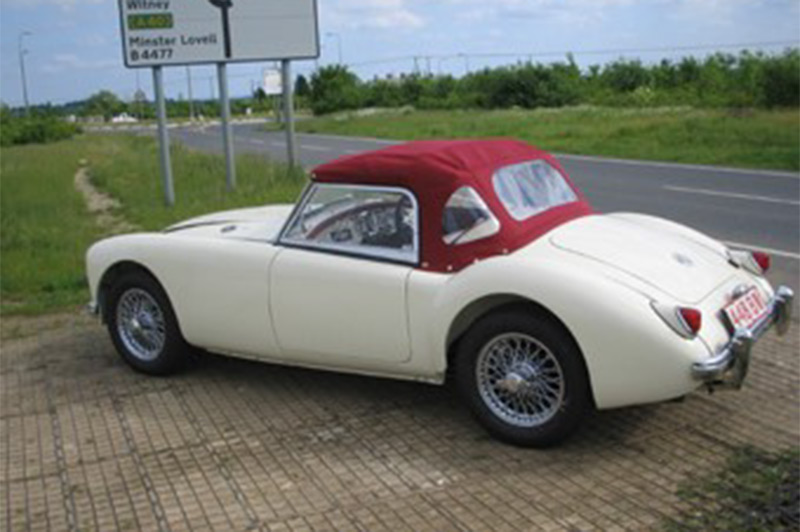 We always have a good selection of classic and modern sports cars in stock and ready to view. Please browse our online showroom for more information and to make an appointment. Join our free mailing list to be the first to know about new stock as it comes in.